Here's your chance to come on board the Fit Dad Lifestyle.
114 pages of high quality images, information and advice for Dad's.
Sample meal plans
Workout templates
Exercise descriptions
Goal setting
Finding your why

Your purpose
Managing stress
+ so much more.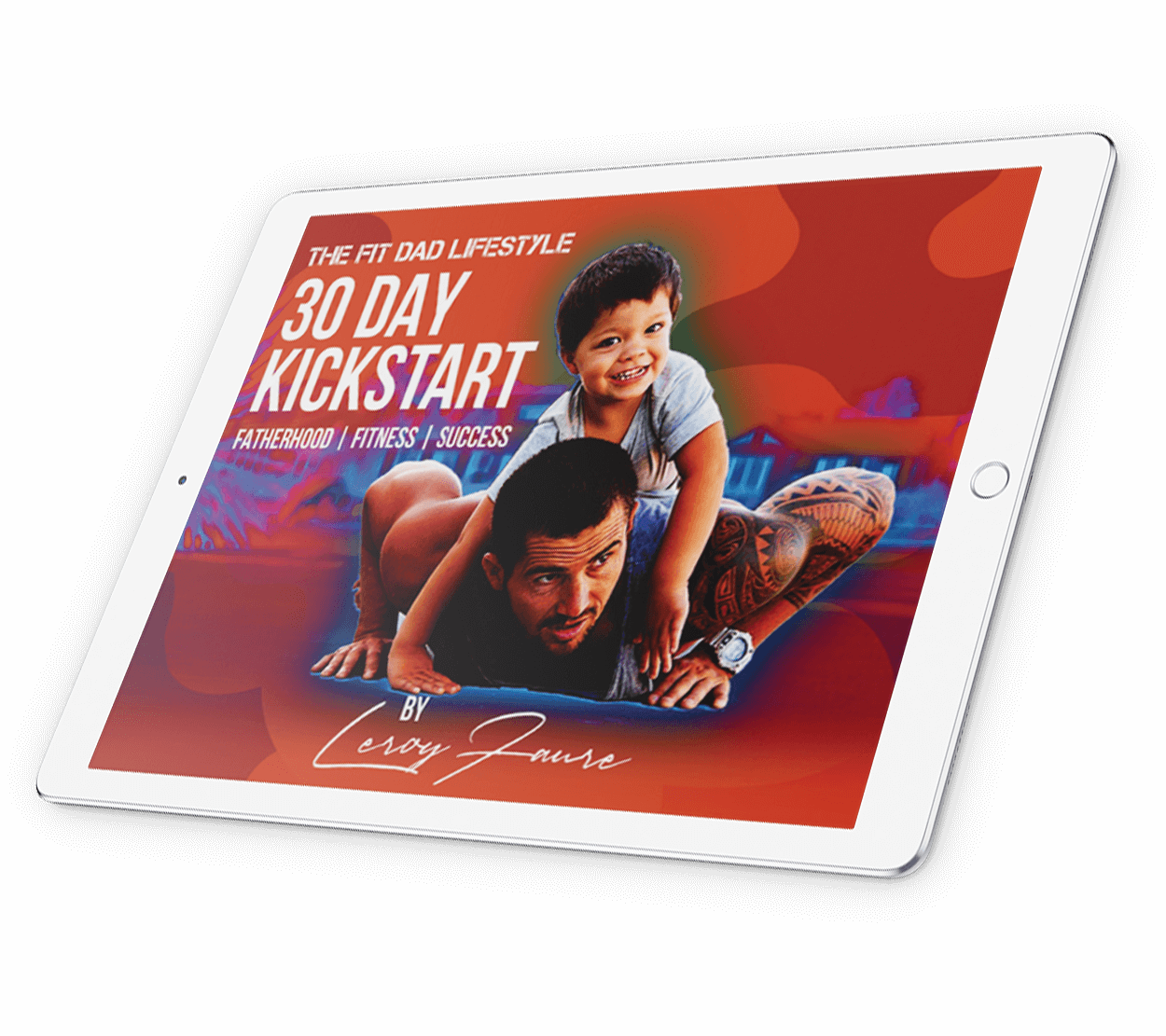 GET YOURS NOW... FOR FREE!
The 30 day Fit Dad Lifestyle Kickstart is a journey and a set of guidelines to help you rebuild those foundations that you have lost along theway, it covers aspects from fitness, health, goal setting, finding your purpose and allowing you to lay the foundations to ensure you set yourself up for success with the final outcome allowing you to feel like you know the direction you are taking in life and allowing you to have the health and the fitness needed to keep you providing guidance, support, motivation and the ability to lead by example for your family and your kids.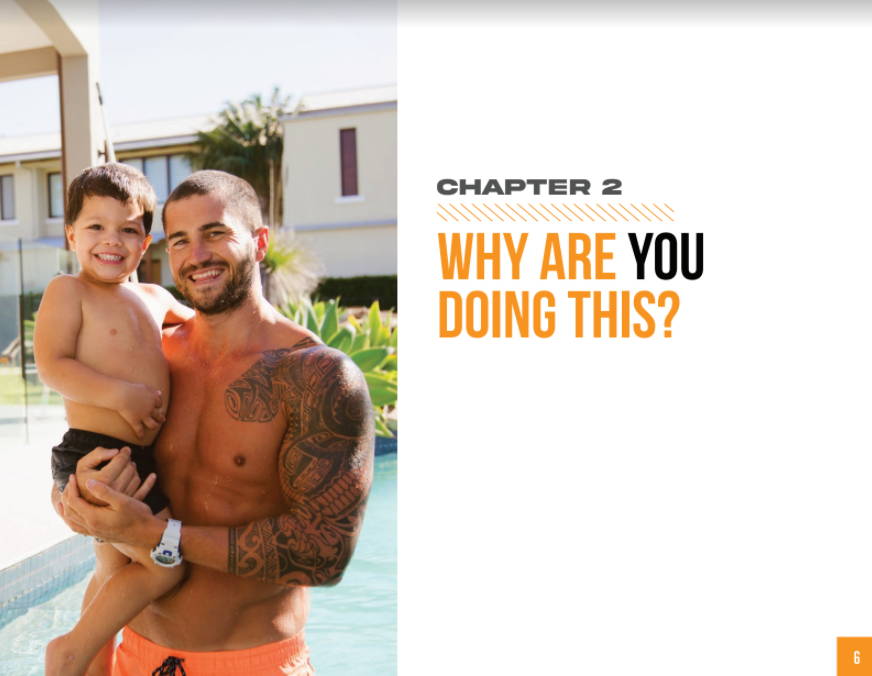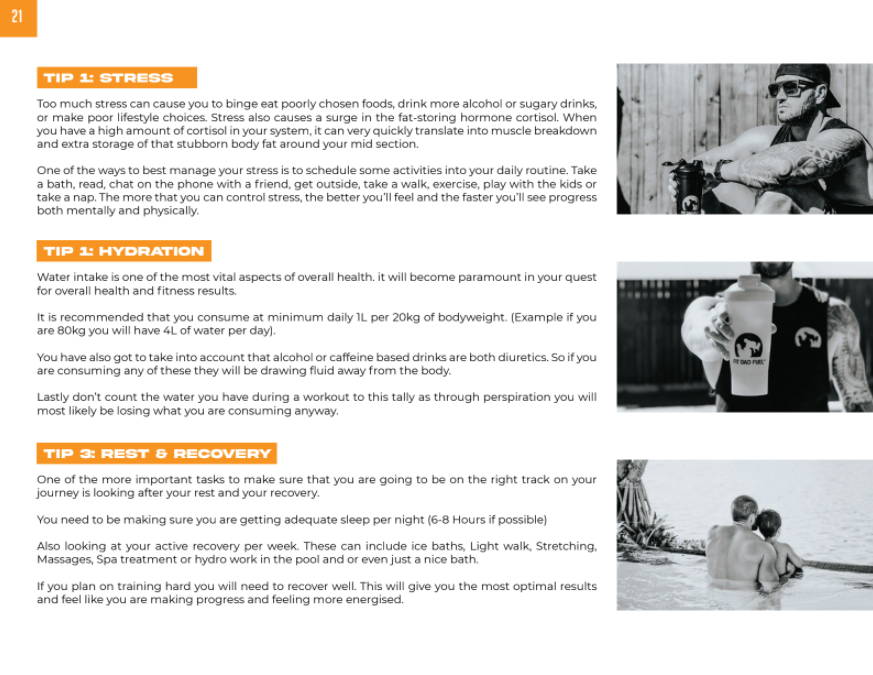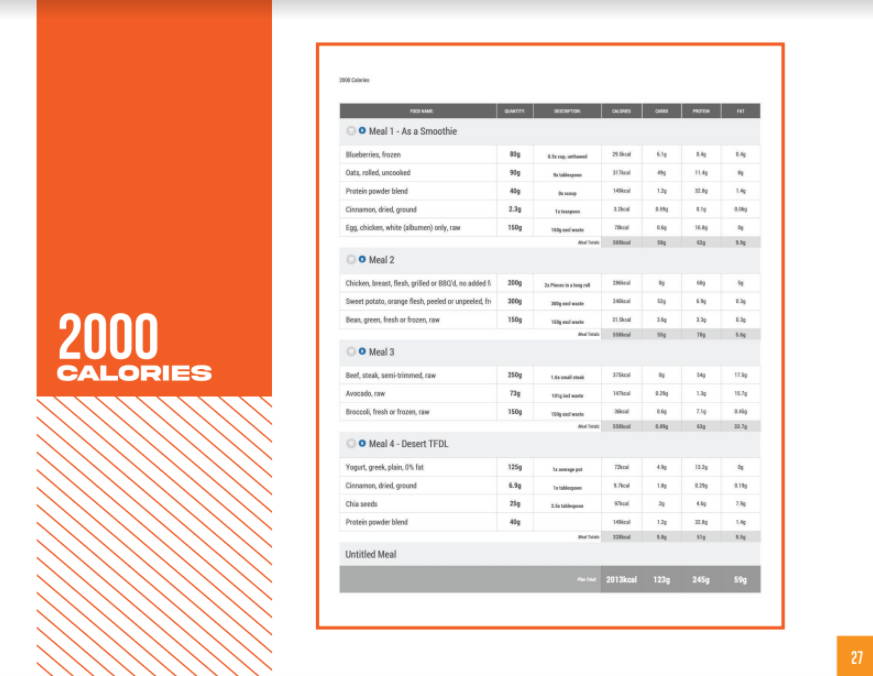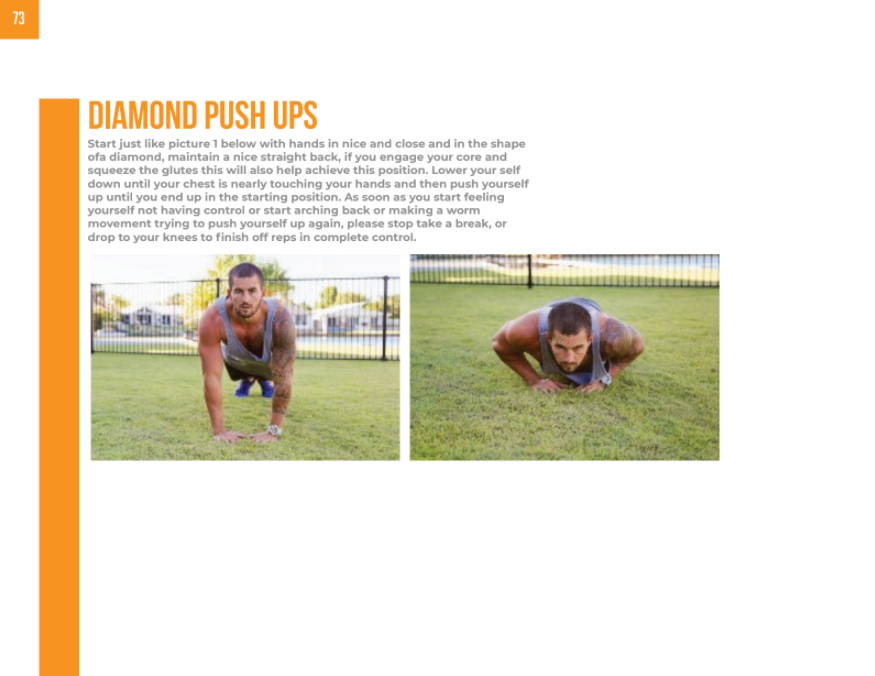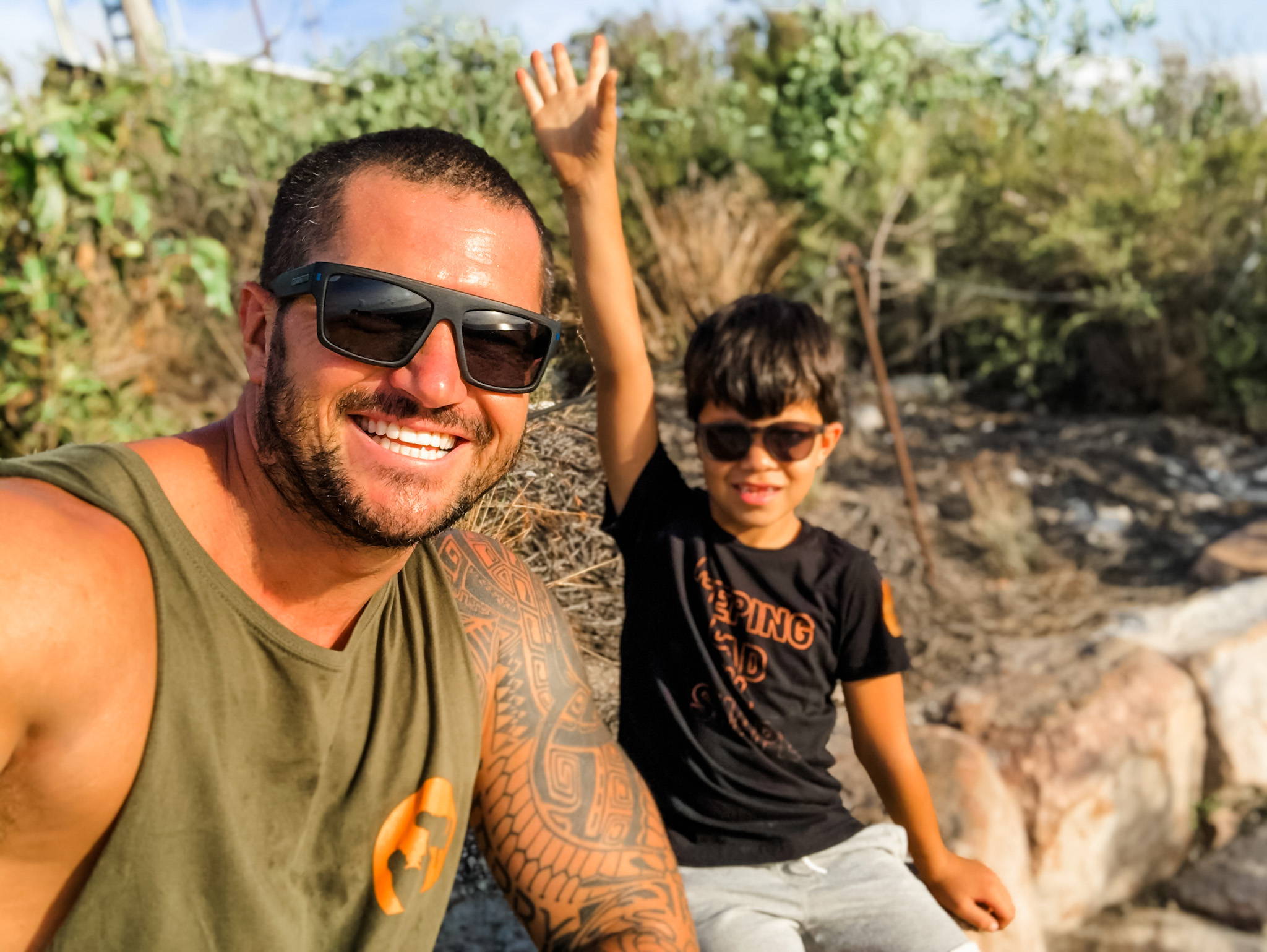 The Fit Dad Lifestyle is written and delivered by Leroy Faure, former Australian Soldier, Family man with 2 young boys, International personal trainer through his numerous companies, online fitness and motivation coach and private security contractor in the middle east.
The Fit Dad Lifestyle is 2 years in the making and its methods and techniques have been trialled and perfected on 1000's of clients during this time. Leroy understands first hand the importance of being a father, the stress that goes with trying to support your wife and newborn in the early stages of parenthood, trying to maintain your own health and fitness and still trying to keep motivated to continue striving towards achieving your own goals.
GET YOURS NOW... FOR FREE!