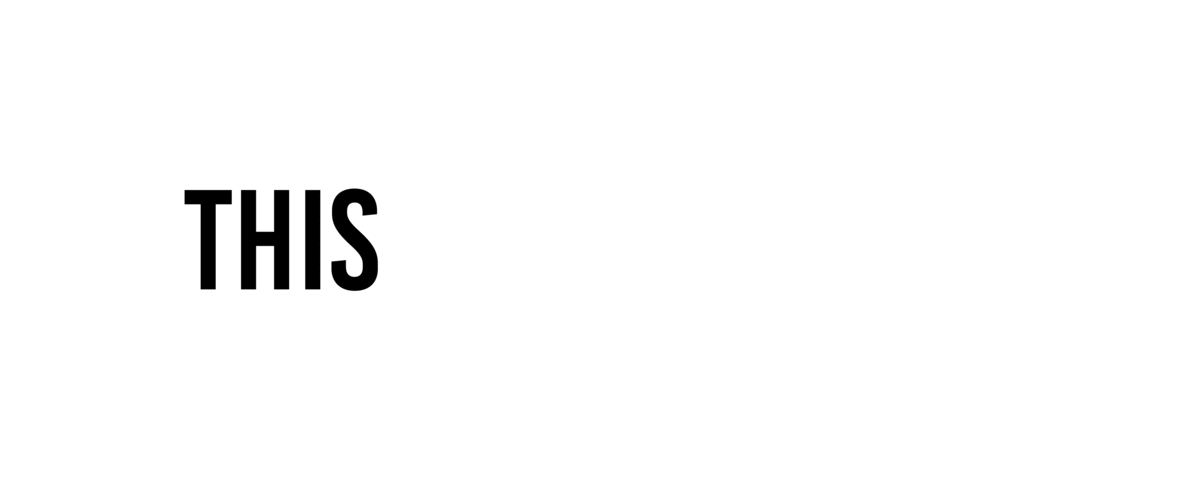 WELCOME TO THE WORLD OF FDF
THIS IS A LIFESTYLE, THIS IS A CHOICE.
YOU EITHER WIN OR LEARN.
1% BETTER EVERY DAY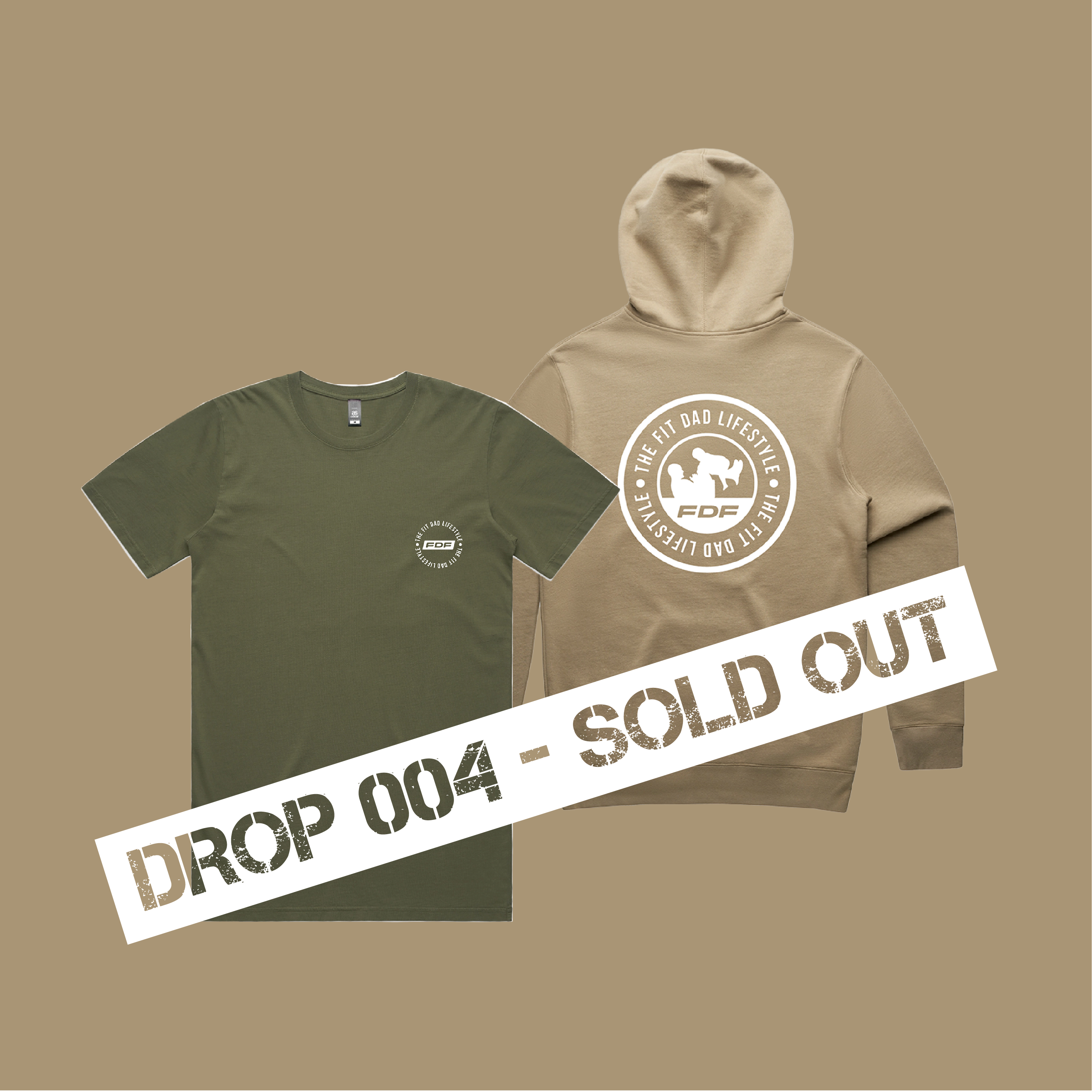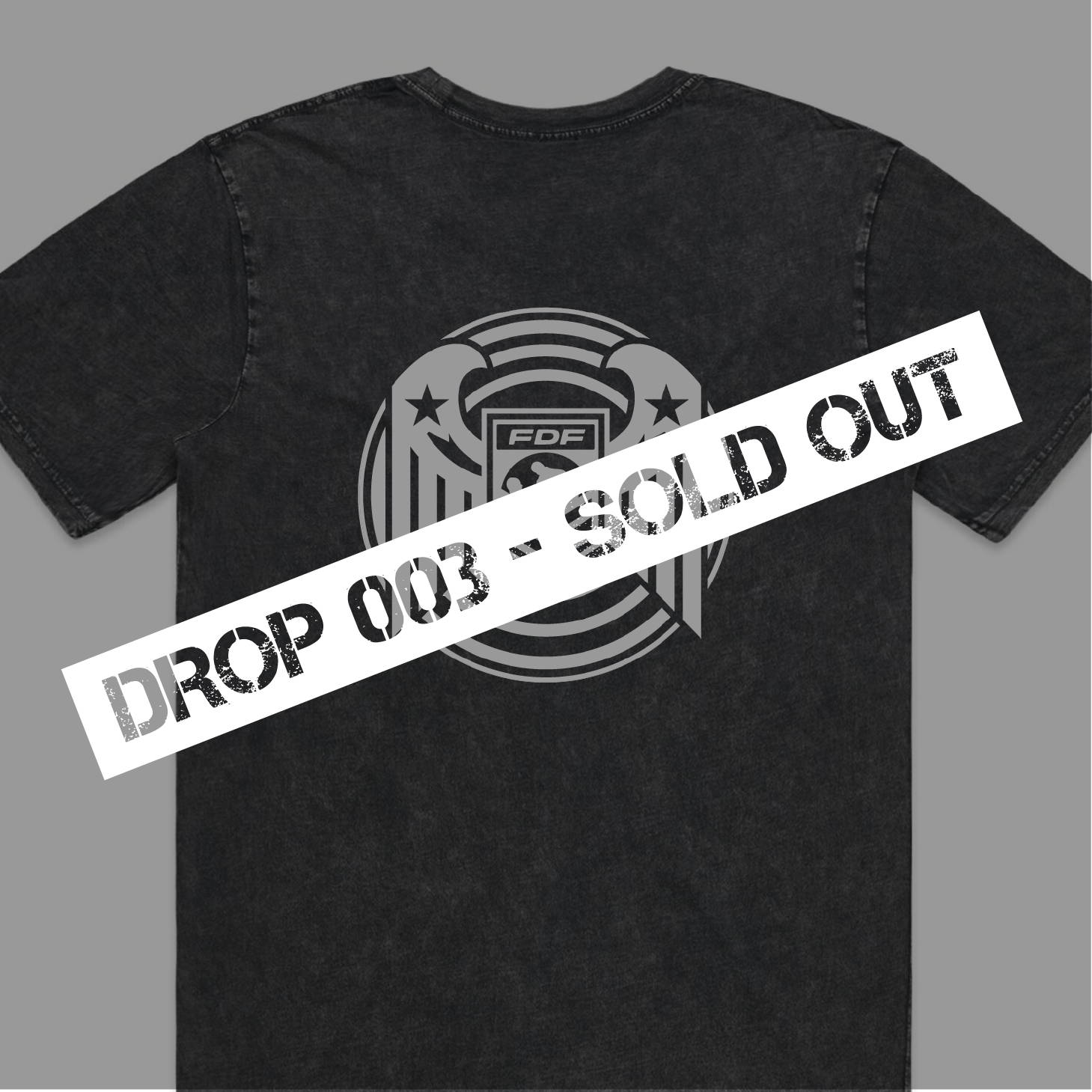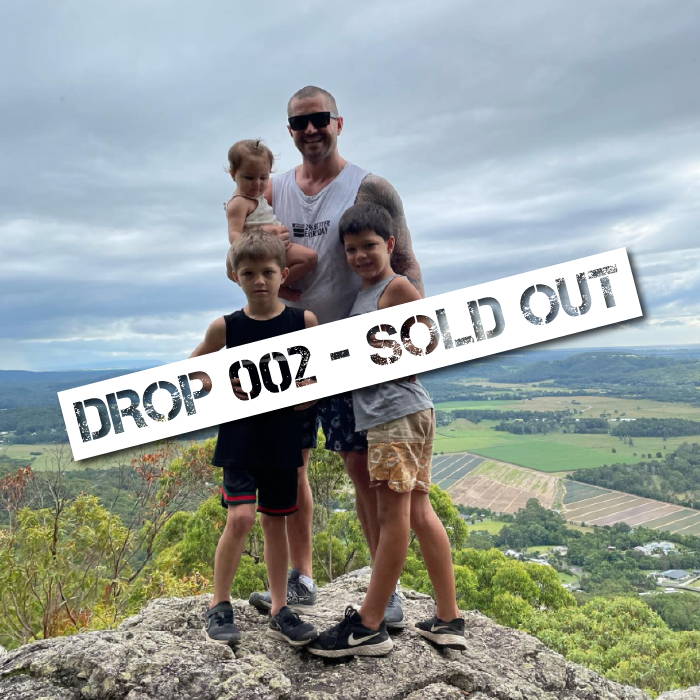 We drop on the 15th of every month.
Each and every month, we release a new collection. Designs or colours are completely unique each drop, meaning once it's gone, it's gone!
Our monthly drops are open for 48 hours and are pre-order, with shipping commencing approximately 7 days after orders close.