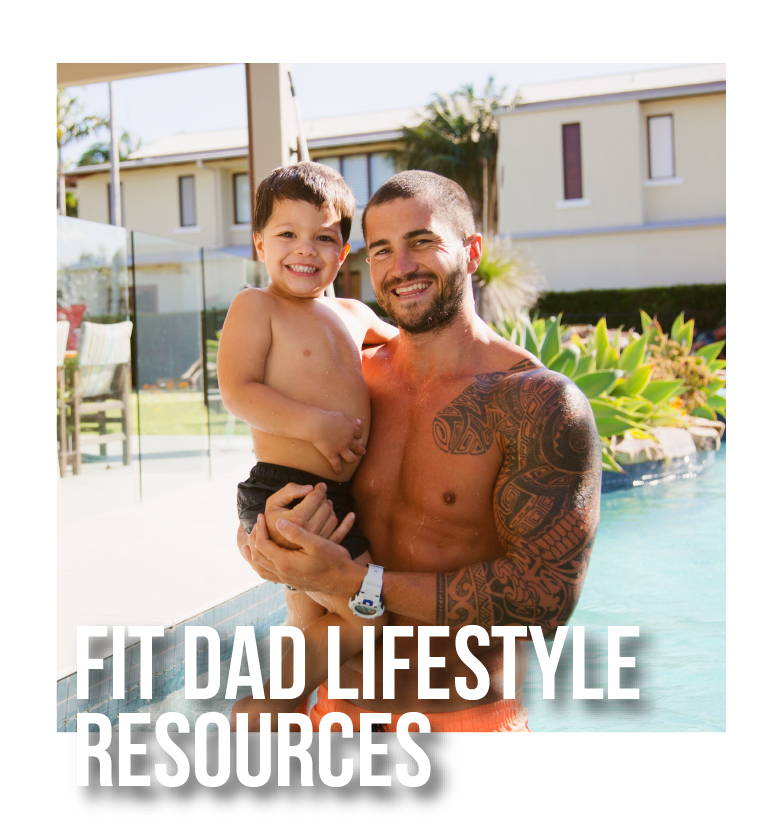 Resources to help you live the fit dad lifestyle
Find everything here. Blogs, free workouts, our podcast & plenty of education to watch through.
GRAB YOUR FREE 30 DAY KICKSTART E-BOOK
114 pages of high quality images, information and advice for Dad's.
Sample meal plans
Workout templates
Exercise descriptions
Goal setting
Finding your why

Your purpose
Managing stress
+ so much more.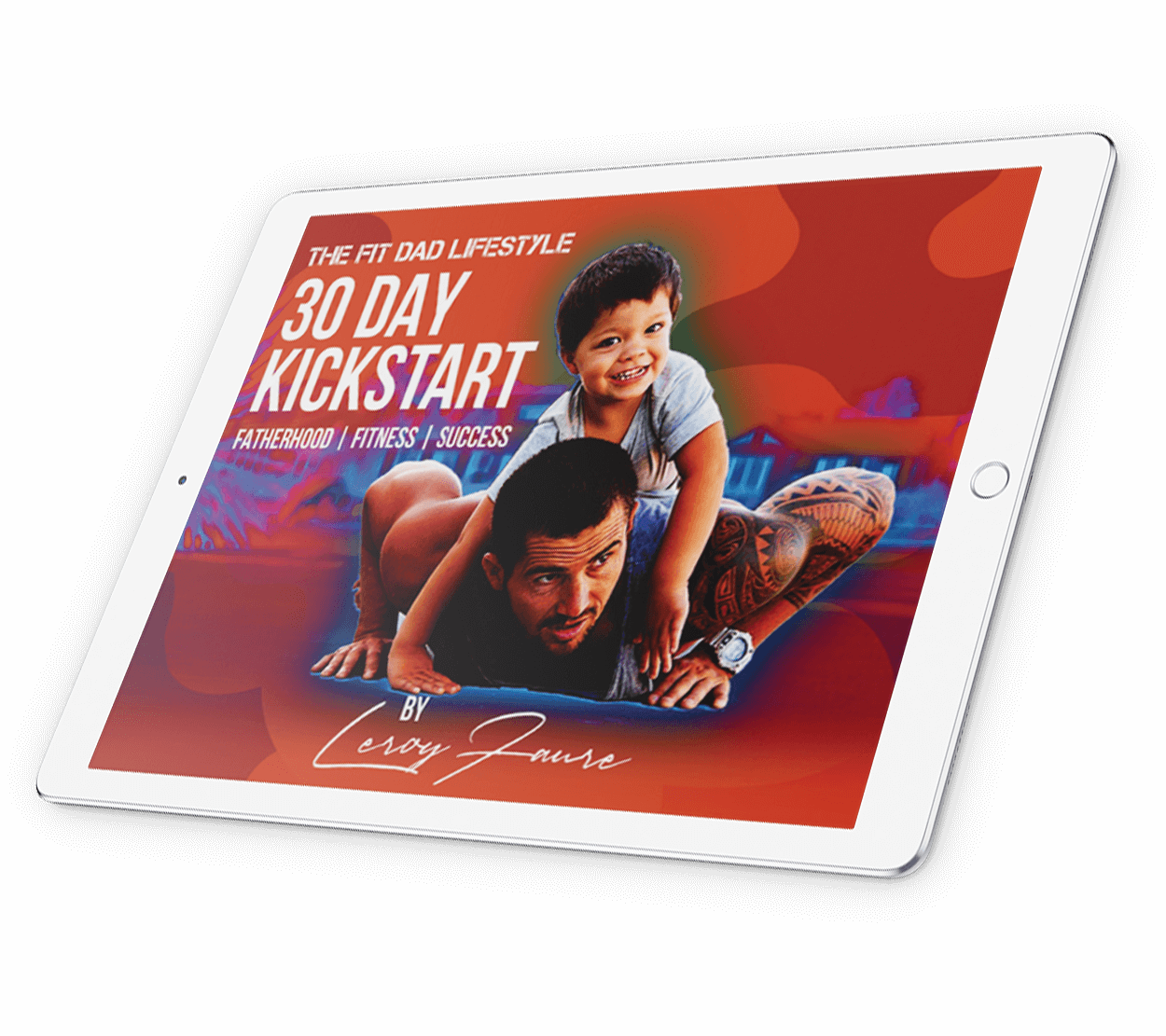 GET YOURS NOW... FOR FREE!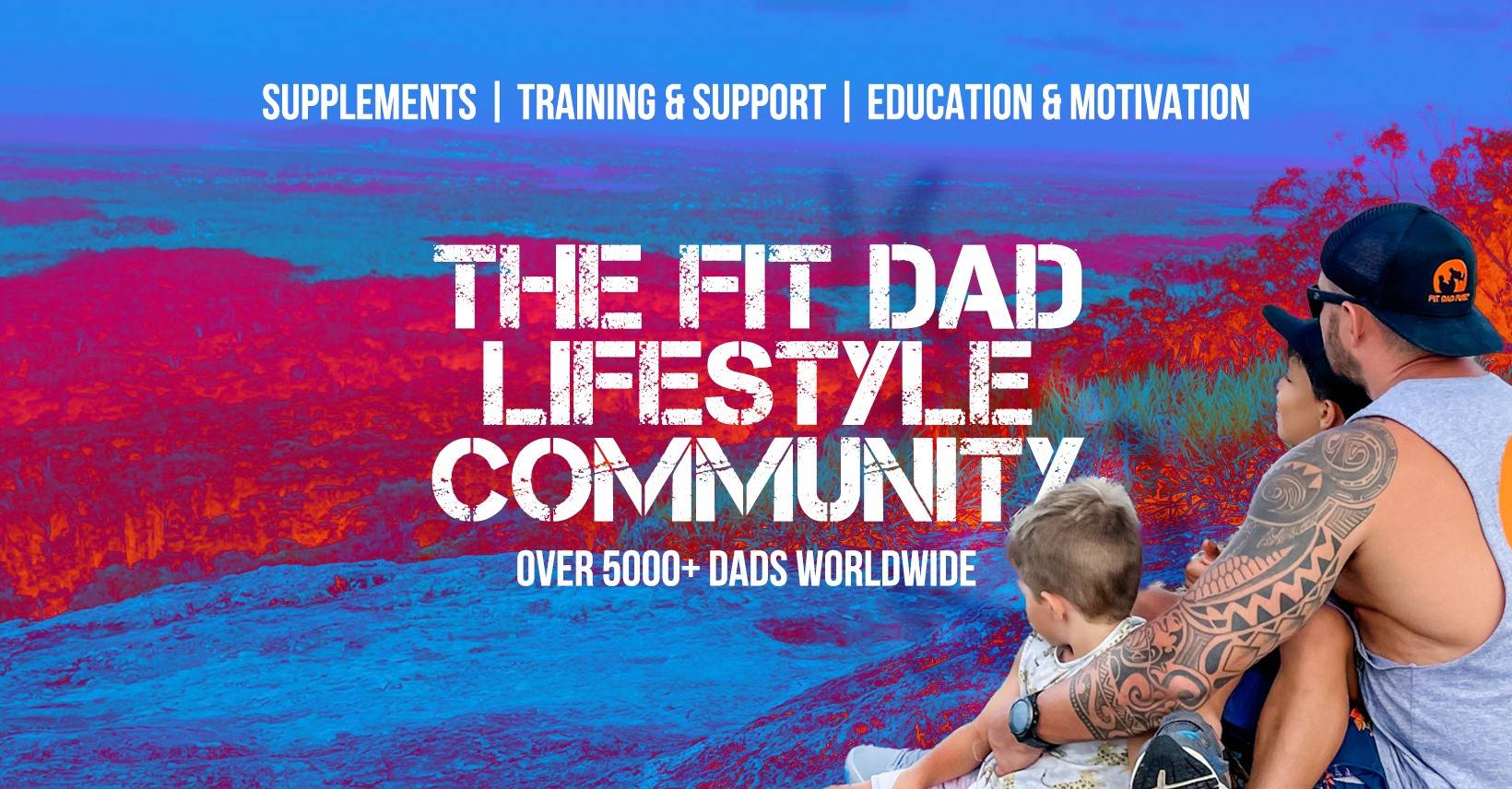 JOIN OUR FACEBOOK COMMUNITY