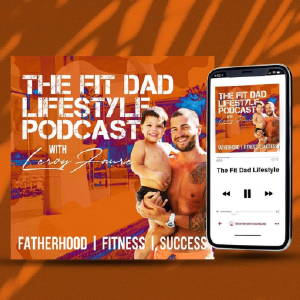 The #1 Community of Fathers in the World!
Interviewing Dads and asking the questions you want to know.
Over 110 Episodes and some of our Guests have included Athletes and World Champions, 8 Figure business leaders, War Heroes, Fit Dad Lifestyle Community Members and of course real talk episodes by our Founder Leroy Faure.
Every Episode brings you amazing value and a heap of take aways that you can implement into your own journey through Fatherhood.